Professional Garage Door Services
Don't put up with sub-standard garage door services.  It's a competitive business here in Houston, Texas but we hold the line on quality garage door repairs and garage door installation.  We're the area's experts in commercial and residential garage door opener repairs.  Our emergency service is prompt and professional, and when necessary we can provide 24/7 emergency garage door services. Today's remote-controlled garage doors are for convenience and security.  You want them to work every time, trouble-free.  Noise, jerking, and wobbling aren't just annoyances.  They indicate that's something wrong.  With continued use there will be more and more damage, leading to a gradual or sudden failure.  More than an inconvenience, whatever is in your garage — a vehicle or two, storage, a home studio or office, business inventory — may then be at more risk than you think.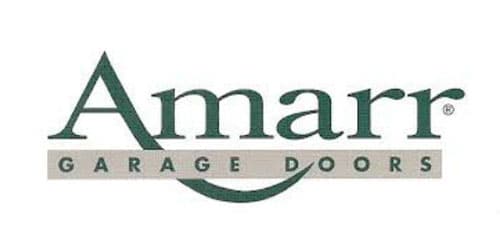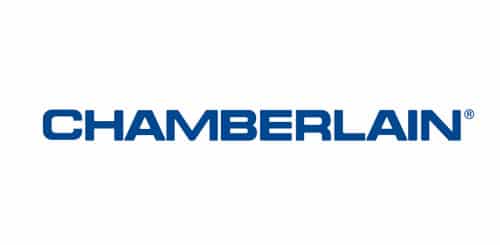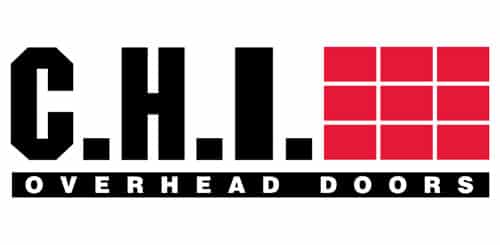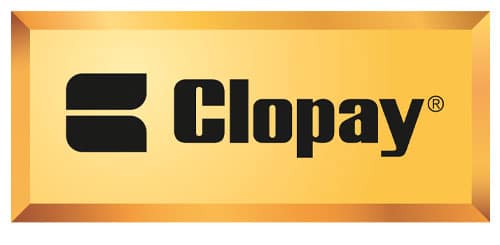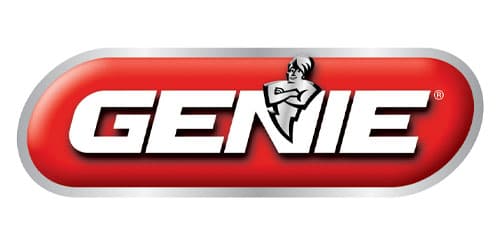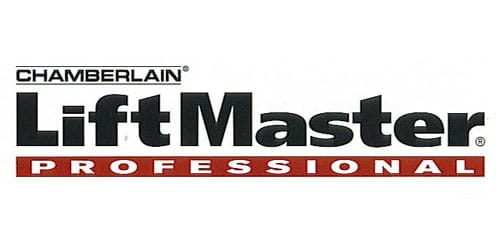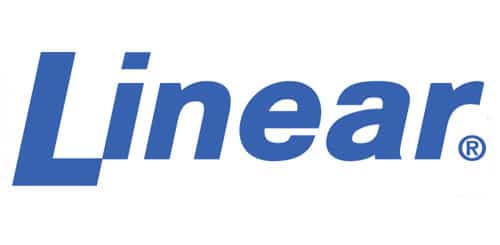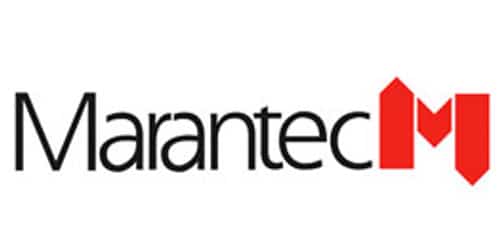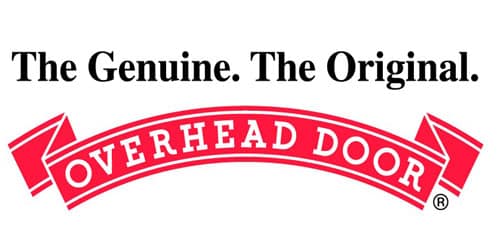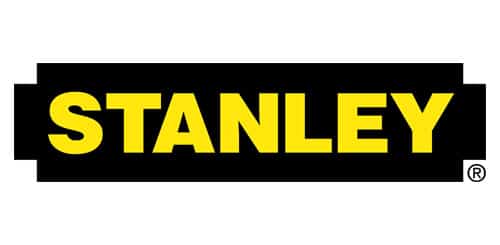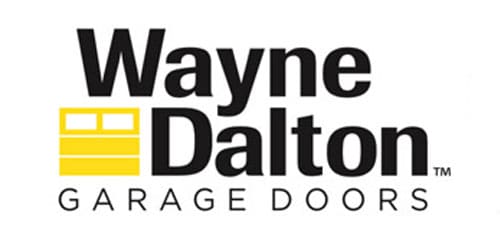 Broken Spring Repair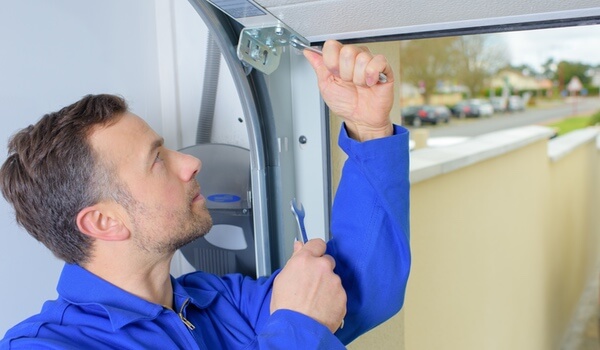 Whether stretch or torsion, garage door springs are a common cause of troubles with garage door openers.  Without their pull the automatic door opener doesn't have enough power, and the door is extra-difficult to open manually. 
Overhead Garage Doors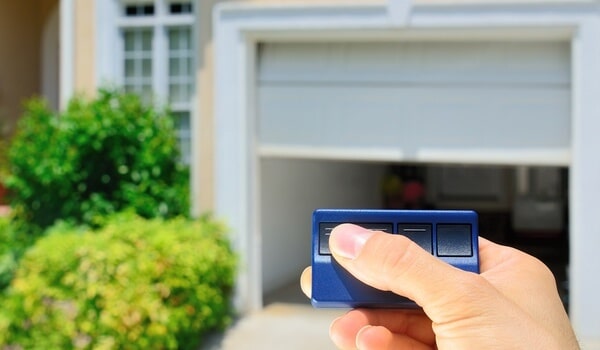 Our technicians are specialists in overhead door repair and installation of all types. Swing up, sectional, and roll up.  If you need a new garage door, you can choose from a  variety for a stylish or strictly functional upgrade.
High Quality Garage Doors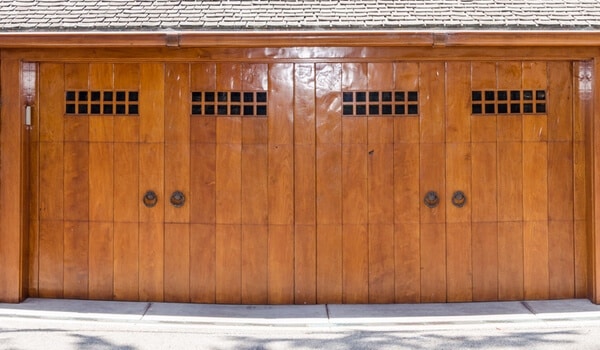 When it's time for a replacement, we can provide economic vinyl and aluminum models.  However we're most proud of our top-quality steel and natural wood doors.  Lasting longer, they are more economical in the long term.
Emergency Services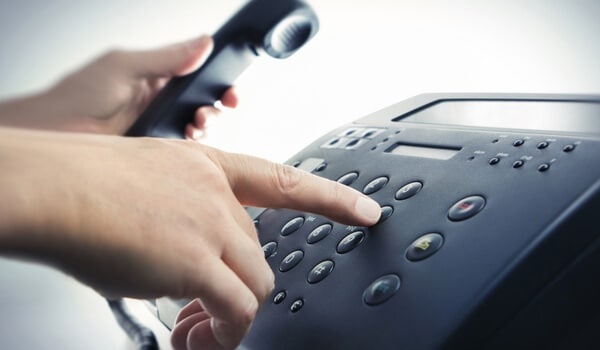 Facing a garage door that frustratingly won't fully open or close?  Our emergency technicians will be there promptly so you can get in knowing that everything's safe and secure. Our emergency response time is 60 minutes in Houston.
Houston Loves Us!
Well-trained, our garage door technicians provide superior results at economical rates.  Experienced troubleshooters, they work efficiently to save you money.  We're known throughout the Houston area for getting the job done right the first time, to our customer's complete satisfaction.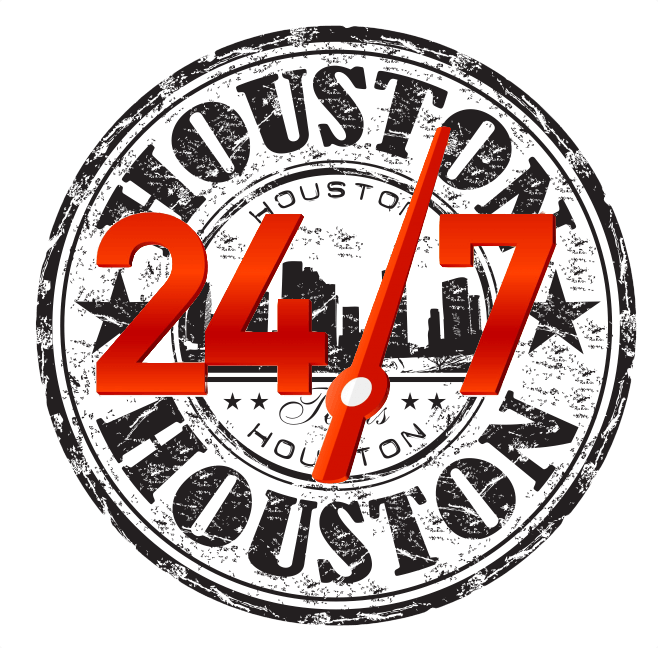 Residential and Commercial Garage Door Pros
Mister Garage Door Repair knows that experience counts, so we hire only expert mechanics who are courteous professionals.  We'll meet all your garage door related needs with quality workmanship and competitive pricing.
We use only high-quality doors, parts, and materials and stock the leading brands in a wide variety of types, styles, and colors.  For first-visit completion, our Houston trucks roll well-stocked so the need for parts rarely causes a delay.
Learn More