Garage Door Services Houston, Texas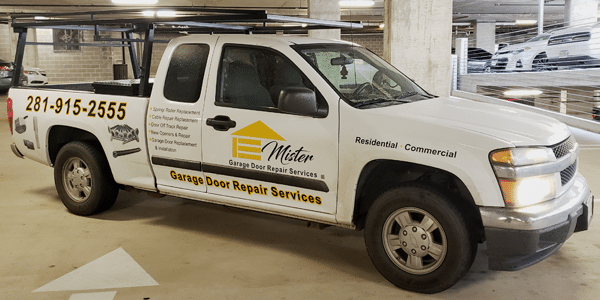 Welcome to Mister Garage Door Repair Houston, Texas. Our team is here to serve the great city of Houston with excellent garage door repair and garage door installation services. Our company possesses an extensive background of serving customers from Sugarland to Galveston, from the sunny residential homes of The Woodlands to the beautiful commercial buildings that line the skies of Downtown Pasadena and beyond. If you reside or own a business infamous Baytown and you wish to continue with the modern city look and you need commercial overhead garage doors installed we can do it.
Mister Garage Door Repair, Garage Door Repairs, and Installation
Choosing the right garage door repair or installation professional in Houston could be difficult and it matters a lot who you let work on your home or commercial property. Installing a garage door improperly or in a way that is unappealing can certainly cause problems for you as the property owner. Which is why you should pick us. With our 100% customer satisfaction guarantee, our team can guarantee that your garage door repair or installation will be professional and worry-free.
Here at Mister Garage Door Repair, we want to get your garage door to work effectively and look as elegant and polished as possible, for as long as possible so we offer low rates that anyone can afford to make it easier on you. You don't get what you pay for, you get a lot more.
We Pride Ourselves in Offering Quality Workmanship at Affordable Prices!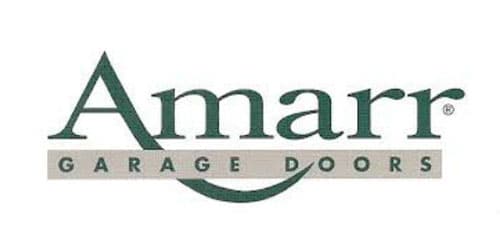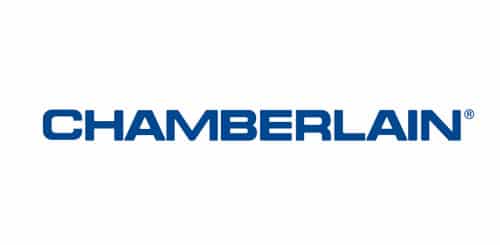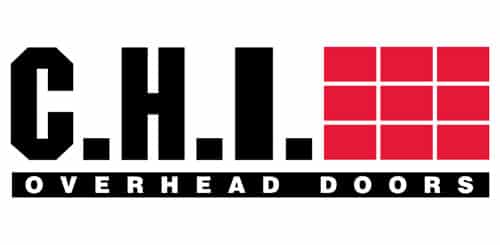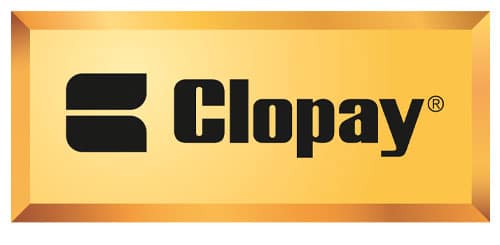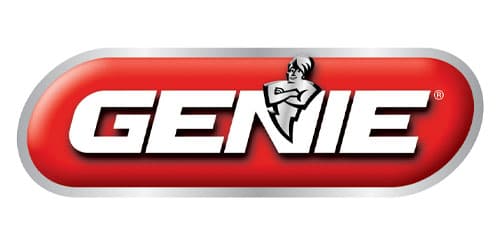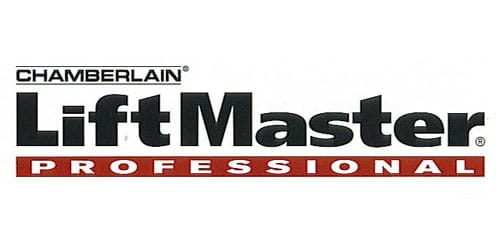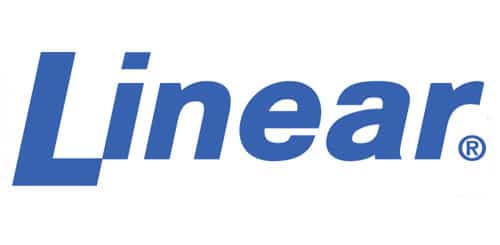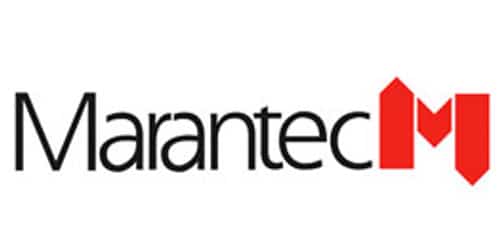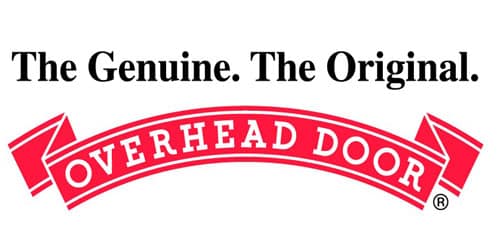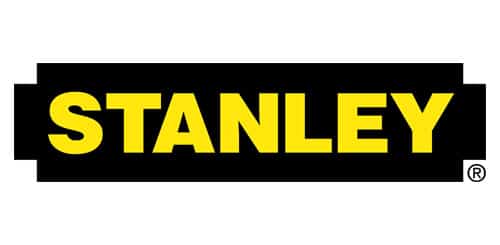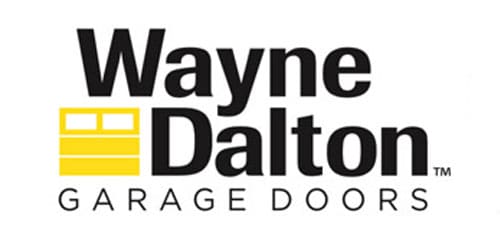 Houston Garage Door Repair Service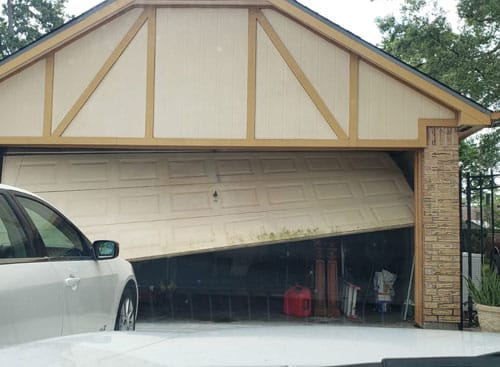 A broken garage door can cause an unexpected disruption to your daily routine or schedule. It can be triggered by normal wear and tear accumulated over time. This common wear and tear cause a breakdown in your garage door systems. When your door suddenly quits on you, call us at (281) 915-2555 and one of our garage door repair specialists can and will help you repair or replace your garage door swiftly and expertly.
Emergency Garage Door Repairs Houston, Texas
The nature and the name of our service, which is the repair for broken garage door, requires us to be available for any garage door emergency repair service, for all kinds of garage doors and rolling gates in Houston. Whether it is a commercial overhead door or a residential garage door repair, our team will be there for you. From broken spring repair to new motor installation, we can deliver. We offer same-day repairs for all overhead doors in Houston, commercial and residential.
Garage Door Installations in Houston, Texas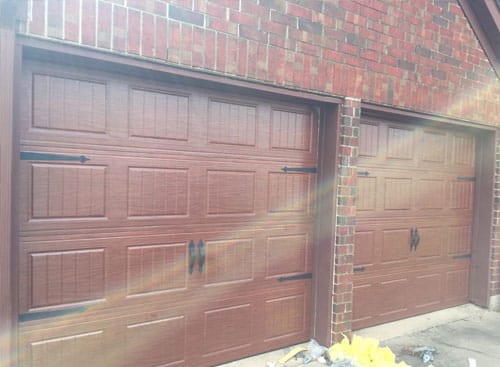 You're getting ready to leave for work like you normally do, but your garage door is broken. You can't leave. Normal depreciation from the weather conditions and continued use has caused your garage door to breakdown. What do you do? You contact Mister Garage Door Repair. Our professionals will assess the problem and replace your door if needed, often same-day.
At Mister Garage Door Repair you are guaranteed to get the professional reliable installation service that you need. We're experienced in the full range of possibilities, residential and commercial, so you'll have the full range of choices. That goes well beyond colors and styles. Premium garage door models offer more than added features. They also include additional coatings and various mechanical details for added lifetimes. And for high-cycle commercial operations, there are extra-rugged models.
Houston Loves Us!
Well-trained, our garage door technicians provide superior results at economical rates.  Experienced troubleshooters, they work efficiently to save you money.  We're known throughout the Houston area for getting the job done right the first time, to our customer's complete satisfaction.
Commercial Garage Door Services Houston
Mister Garage Door Repair knows that experience counts, so we hire only expert mechanics who are courteous professionals.  We'll meet all your commercial garage door related needs with quality workmanship and competitive pricing.
We use only high-quality doors, parts, and materials and stock the leading brands in a wide variety of types, styles, and colors.  For first-visit completion, our Houston trucks roll well-stocked so the need for parts rarely causes a delay.
(281) 915-2555