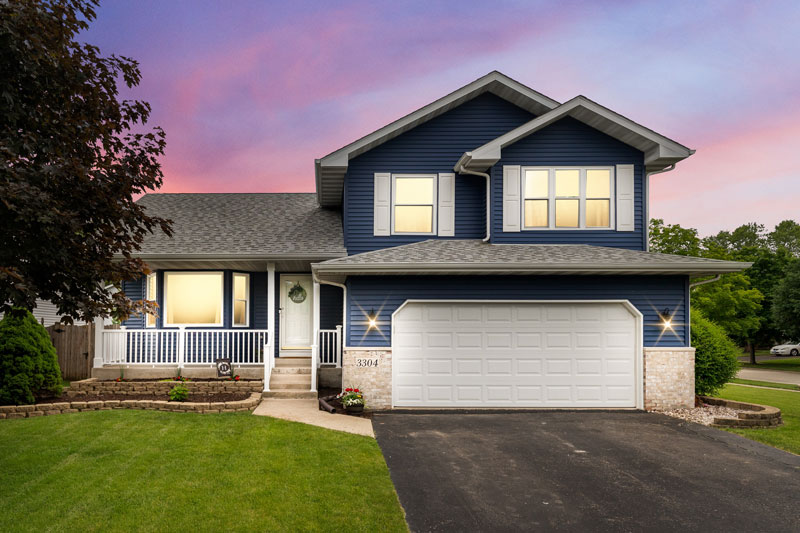 Need A New Garage Door? We Can Help!
"*" indicates required fields
Garage Door Installation Houston, Texas
If there's one home feature that Houston residents often underestimate in terms of its importance, it's the garage door. More than just a barrier against the elements, the garage door is an integral aspect of a home's security, curb appeal, and functionality. And when it comes to premium garage door installation in Houston, Mister Garage Door Repair stands out as an industry leader. Renowned for impeccable garage door installation services in Houston, Texas, and surrounding areas, our team is equipped with the skillset, knowledge, and state-of-the-art tools to ensure seamless and long-lasting installations. Whether you envision a classic wooden door that complements a vintage Houston home or a modern, insulated door for optimal energy efficiency, Mister Garage Door Repair translates your vision into reality.
Setting The Gold Standard For Garage Door Installations in Houston
When you're constructing a new home or upgrading an existing one, a top-notch garage door can elevate the aesthetic appeal and functional value of your property. But installing a garage door isn't a task to be entrusted to just anyone. With Houston's unpredictable weather and its unique architectural character, it's imperative to choose a service that understands local needs and nuances.
Whether you envision a classic wooden door that complements a vintage Houston home or a modern, insulated door for optimal energy efficiency, Mister Garage Door Repair translates your vision into reality.

Choosing The Right Garage Door For Your Houston Home: More Than Just Looks
While aesthetics are undeniably significant, choosing the right garage door for your Houston home involves a comprehensive evaluation. What materials will withstand Houston's heat and humidity? What security features will best protect your assets? What technology will streamline operations?
Mister Garage Door Repair recognizes these considerations. Our team of experts offers personalized consultations to guide homeowners through the maze of options. We analyze the home's architectural style, the surrounding environment, and the homeowner's preferences to recommend doors that are both stunning and smart.
From advising on insulation properties that can reduce energy bills to suggesting advanced security features for peace of mind, our mission is to ensure that every Houston resident gets a garage door that's not only visually pleasing but also adds tangible value to their home.
Our Experts Can Help You Select The Best Garage Door That Will Fit Your Style & Budget
Schedule A Consultation (281) 915-2555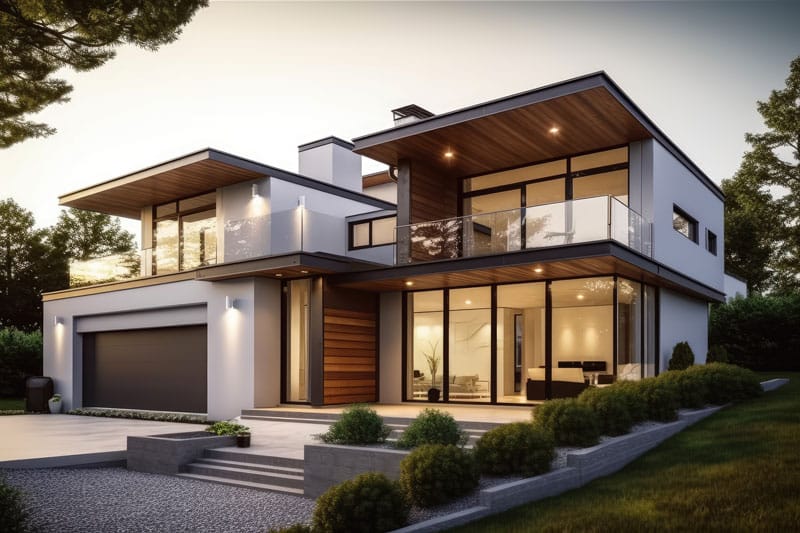 Type Of Garage Doors
The biggest difference is between carriage house doors that are hinged vertically and open outward horizontally versus overhead garage doors. Overhead types can be swing-up, sectional, or roll-up.
Materials
There's an even wider range of materials and construction quality to choose from, from economy models to those for stately manor houses.
Vinyl and aluminum are economical and come in many attractive models, but the very nature of these materials means a shorter expected lifetime.
Steel doors last for decades and are highly damage-resistant. That makes them a common choice for commercial loading docks, but many lines also include very attractive steel garage doors for residences.
Natural wood garage doors offer the utmost in appearance and quality for high-end residences.
In addition to glass and acrylic window sections, hi-tech designs allow full glass garage doors as a new and modern option.
● Glass garage doors
● Insulation garage door
● Wind Load garage doors
Premium models offer more than added features. They also include additional coatings and various mechanical details for added lifetimes. And for high-cycle commercial operations, there are extra-rugged models.
Top-Quality Materials, Installations With 100% Satisfaction Guarantee
Schedule A Consultation (281) 915-2555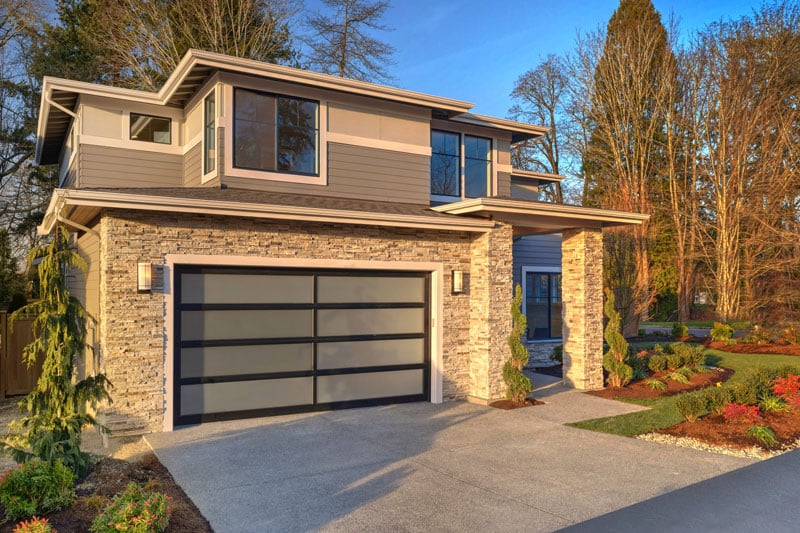 Garage Door Replacement in Houston: Giving Your Home a Fresh Lease on Life
Even the best garage doors have an expiration date. Years of daily wear and tear, coupled with exposure to Houston's fluctuating temperatures, can lead to operational issues and fading aesthetics. Rather than enduring a faulty or outdated garage door, consider the transformative impact of a replacement.
Mister Garage Door Repair doesn't just replace; we upgrade. Our garage door replacement in Houston is about enhancing your home's value, boosting its security, and refreshing its facade. Our catalog boasts a diverse array of designs, materials, and technologies, ensuring that every homeowner finds a perfect match for their distinct needs.
Need To Replace Your Garage Door? Same-Day Appointments Available
Schedule Now (281) 915-2555
We Encourage You To Check Out Our Customer Reviews
We Are Looking Forward To Serving You…
Houston is a city that thrives on diversity, innovation, and resilience. Your home – and by extension, your garage door – should mirror these attributes. With Mister Garage Door Repair, you're not just investing in a door; you're investing in quality, reliability, and a legacy of excellence. Whether it's a new garage door installation or a complete replacement, entrust Houston's best to ensure your home's safety, beauty, and functionality for years to come.