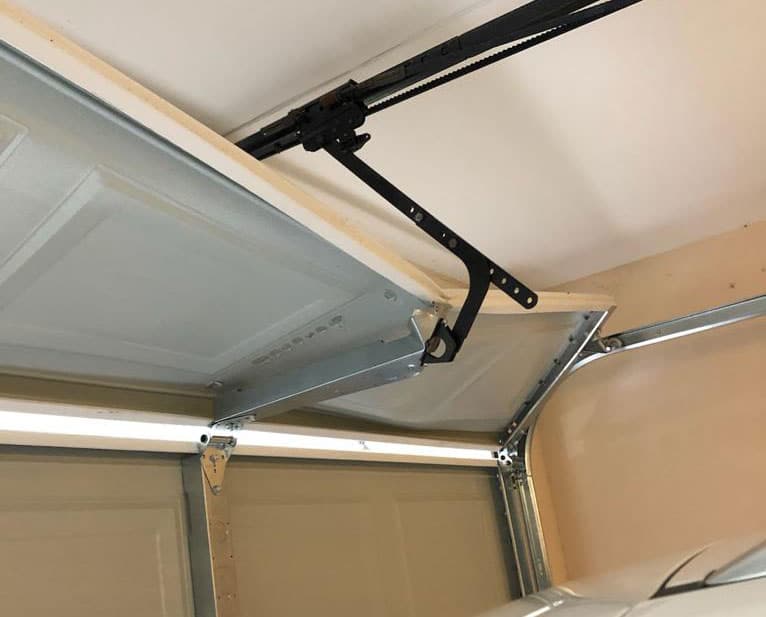 Need Garage Door Repairs? We Can Help!
"*" indicates required fields
Garage Door Repair Houston, Texas
In the bustling heart of Texas, Houston residents pride themselves on the resilience and robustness of their homes. And a critical component that often gets overlooked is the humble garage door. Serving as a primary point of entry for many and a safeguard for our cherished vehicles and valuables, the garage door's efficiency and security are paramount. Yet, just like any other part of a home, garage doors can run into problems. That's where Mister Garage Door Repair comes into play, offering unparalleled service in garage door repair in Houston, addressing the city's most common garage door issues.
Mister Garage Door Repair Houston: Expertise Meets Excellence
Mister Garage Door Repair is not your average repair service. We are Houston's trusted specialists, merging technical expertise with an uncompromised commitment to customer satisfaction. Our team of skilled technicians is trained to tackle any garage door issue, ensuring that Houston residents never have to endure prolonged stress or compromise their daily routines.
Here's how we address some of the most common garage door problems: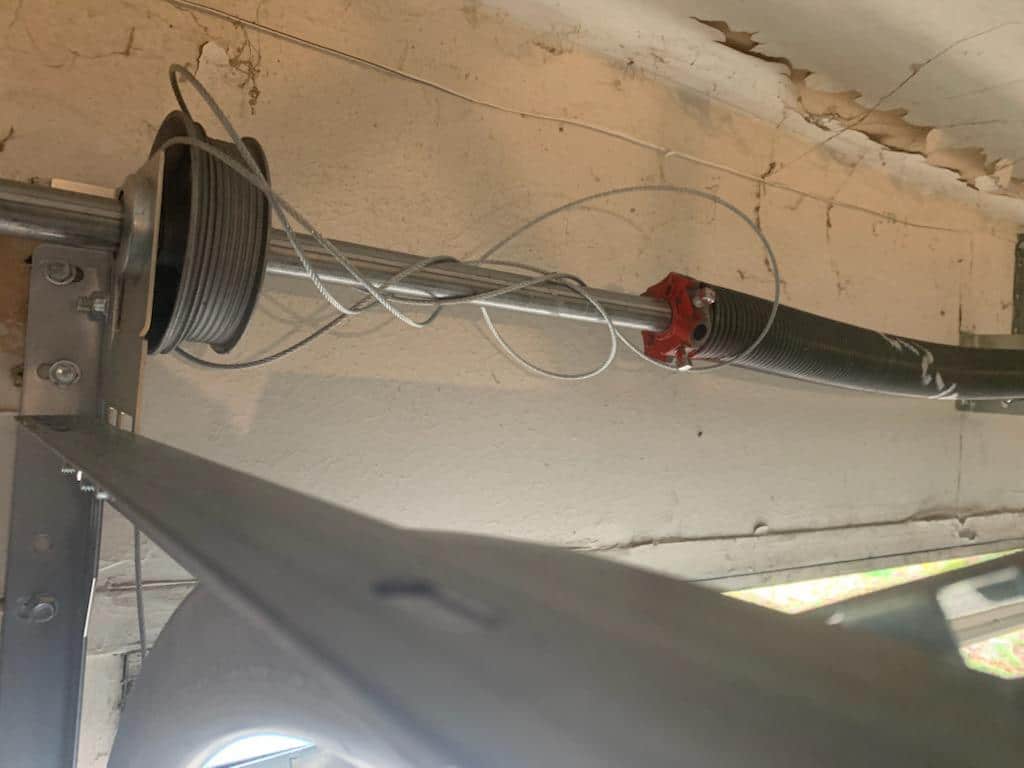 Broken Springs and Cables:
Springs and cables are vital components that bear the weight of the garage door. When they snap or weaken, it's not just a functionality issue; it's a safety hazard. Our Garage Door Repair Houston team promptly assesses and replaces these parts with precision and care, using quality materials that withstand Houston's weather conditions.
Unresponsive Openers:
An unresponsive opener can leave you stranded outside your garage, causing frustration and delays. Mister Garage Door Repair understands the urgency of this problem. Our technicians are trained in troubleshooting various opener issues, ensuring that you regain control of your garage door as quickly as possible.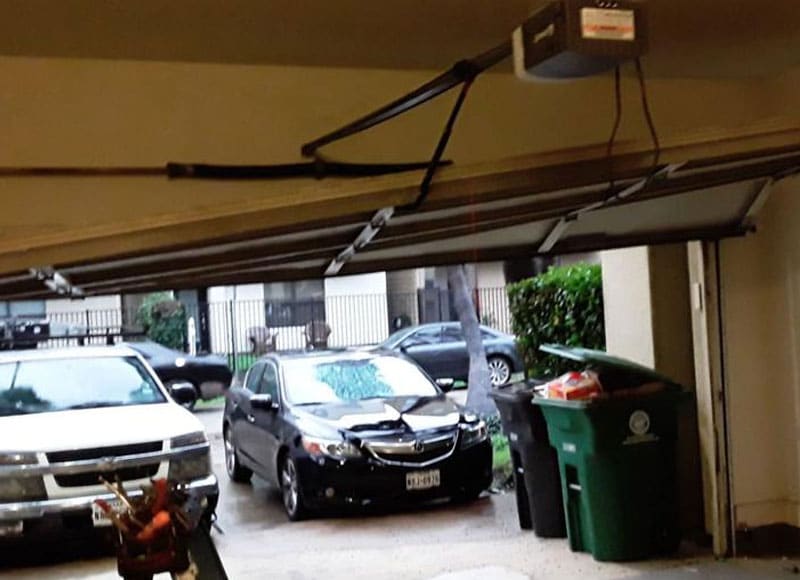 Misaligned Tracks:
Misalignment might seem like a minor issue, but it can lead to significant operational problems and even damage to the door itself. Our meticulous approach to alignment ensures that your door operates smoothly, reducing wear and tear on other parts.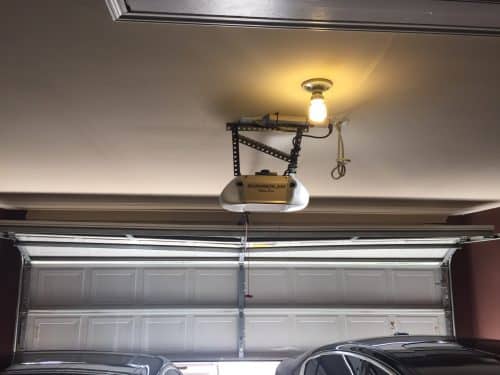 Damaged Panels:
Houston's variable weather can take a toll on garage door panels, leading to unsightly dents or cracks. Mister Garage Door Repair's Garage Door Repair Houston service isn't just about functionality; we care about your home's appearance too. We restore or replace damaged panels to match your home's aesthetic seamlessly.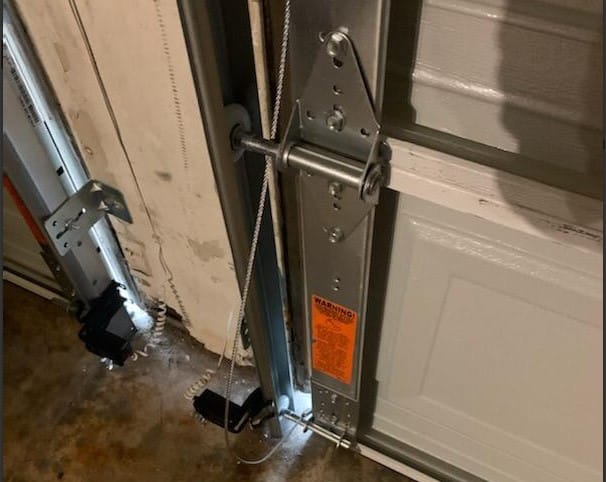 Wear and Tear:
Routine wear and tear might be common, but it should never be ignored. Our comprehensive maintenance services ensure that small issues don't escalate into major problems. We inspect, lubricate, and adjust all essential components, enhancing the longevity and efficiency of your garage door.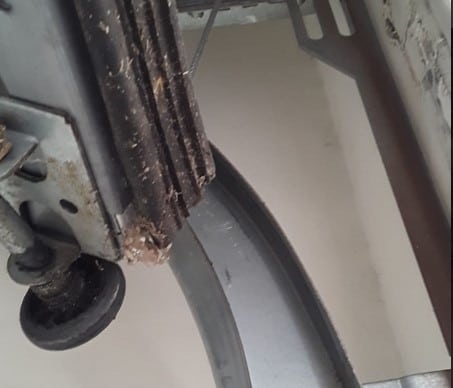 Noisy Garage Door:
A common garage door problem that many Houston residents encounter is an increasingly noisy operation. Whether it's a grinding, squeaking, or rattling noise, such sounds are more than just a nuisance. They often indicate underlying problems, from worn-out rollers to loose hardware or a need for lubrication. At Mister Garage Door Repair, we don't just silence the noise; we get to its root, ensuring your door operates smoothly and silently.
Need To Replace Your Garage Door? Same-Day Appointments Available
Schedule Now (281) 915-2555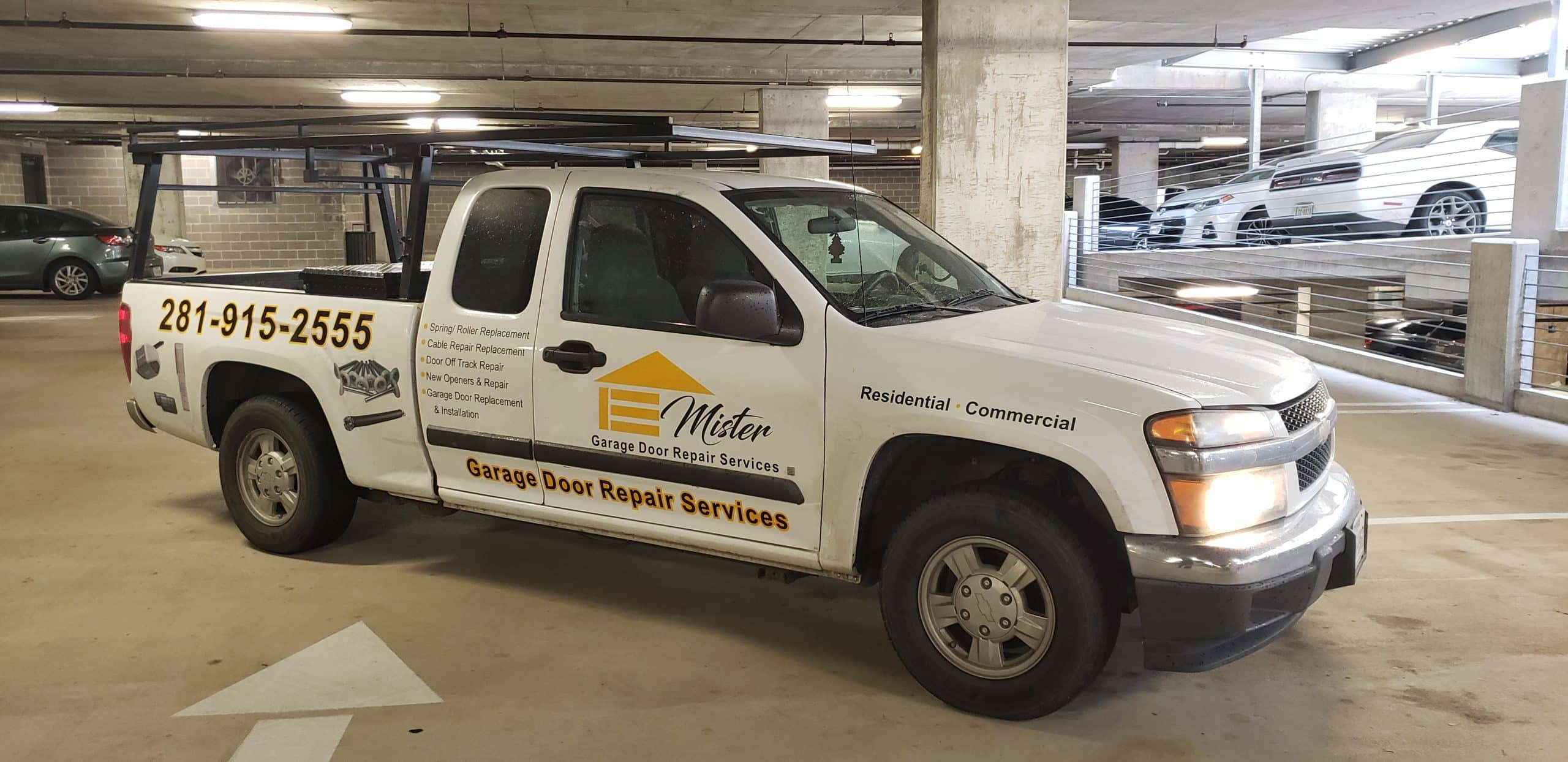 Why Choose Mister Garage Door Repair?
Dealing with common garage door problems requires more than a toolbox; it demands an understanding of the door's complex mechanics, the environmental factors unique to Houston, and a commitment to quality service.
Mister Garage Door Repair's mission is to provide Houston residents with peace of mind. We achieve this through prompt response times, transparent pricing, superior workmanship, and a personalized approach to every service call.
In a city as dynamic as Houston, your home should be a haven of reliability and security. Entrust your garage door to Mister Garage Door Repair, and experience the assurance of knowing that no common garage door problem is too big or too small for Houston's most dedicated team. Our reputation is built on integrity, expertise, and a commitment to your satisfaction. Allow us to be your partner in maintaining a secure, functional, and beautiful garage door.
We Encourage You To Check Out Our Customer Reviews
We Are Looking Forward To Serving You…
Houston is a city that thrives on diversity, innovation, and resilience. Your home – and by extension, your garage door – should mirror these attributes. With Mister Garage Door Repair, you're not just investing in a door; you're investing in quality, reliability, and a legacy of excellence. Whether it's a new garage door installation or a complete replacement, entrust Houston's best to ensure your home's safety, beauty, and functionality for years to come.